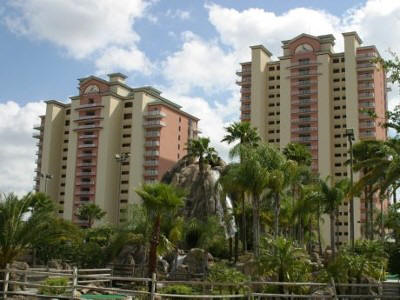 The Blue Heron Beach Resort is so close to the Walt Disney World Resort, Magic Kingdom, Epcot Center, and MGM that entertainment is right at your door!
Every unit in the Blue Heron Beach Resort is equipped with a balcony that overlooks Lake Bryan the two bedroom units also have an additional front balcony the overlooks the Walt Disney World Resort. All units are fully equipped with appliances, granite countertops, tile floors, and carpet in bedrooms. Most of the units have nine-foot ceilings, with the only exception being the top two floors, which have ten-foot ceilings.
The Whirlpool tub in the master bath will surely allow one to relax and unwind after spending a fabulous day touring Orlando!
This Blue Heron Beach Resort is on lake frontage and is less than a mile from the Disney World resort. It's also three and a half miles from Sea World and seven miles from Universal Studios. For those that come to the area for something more than the amusement parks, the resort is also located two and a half miles from the Orange County Convention Center.
Close to the water are lake front Tiki huts and a boat dock. For those that are looking for recreational swimming, there is a heated swimming pool and children's pools. If that's not enough, the Blue Heron Beach Resort has an exercise facility and three key access elevators in each building. The on-site check-in and management facility also encompasses four thousand square feet of meeting space.
---
Call us at 321.354.4057 or click here to request more information right now.
---
Blue Heron Beach Resort Onsite Amenities: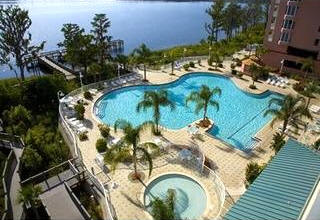 Boat Dock
Lake Front Tiki Huts
2 Heated Swimming Pool
Children's Pool
2-Level Covered Parking
On-Site Check-in and Management
Exercise facility
3 Elevators
Distances from Blue Heron Beach Resort Orlando:
Disney World Resort - 15 min.
Animal Kingdom - 15 min.
Epcot / Hollywood Studios - 20 min.
Downtown Disney - 25 min.
Universal Studios - 35 min.
Orlando International Airport - 35 min.
Sanford Airport - 75 min
Downtown Orlando - 30 Min