Welcome to Celebration Florida
Whether you dream of escaping to your own retreat or living full-time near the Walt Disney World (R), you'll find it's worthy chasing the dream of Celebration. Homes for sale in this area are near the world famous theme parks, golf, dining, and shopping. However, Walt Disney World (R) is one of the most popular Theme Parks in Central Florida.
Condos for sale deliver distinctive qualities to new owners. As you stroll through Celebration, you're sure to notice the traditional style of homes as well as the hidden streets for the garages which makes it feel quite different than that of other communities.
---
Call us at 321.354.4057 or click here to request more information right now.
---
---
Call us at 321.354.4057 or click here to request more information right now.
---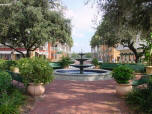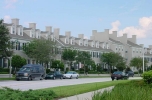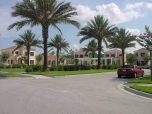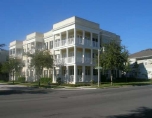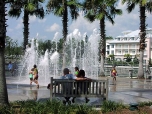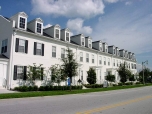 Just imagine… waking up to beautiful Florida weather. What does the day hold? Anything you want! Living in maintenance-free Celebration condo guarantees you'll have nothing on your "honey-do" list. Without the hassles of yard work or home upkeep, you're free to explore the downtown area, make friends, use the community pool, walk the various trails, go to the Theme Parks or just sit back and relax. Currently, real estate prices for Celebration condos for sale range from $80,000 to over $1,000,000.

Homes for sale in this area open the door to a lifestyle that's more attitude than routine. Everything about Celebration reflects relaxed, fine casual living at its best. As a pedestrian-, electric car, and bicycle-friendly town, Celebration is easy to get around. With a quaint downtown village in the heart of the area, you can quickly find everything you're looking for.

Meander through Celebration Downtown Village and you'll encounter an abundance of sidewalk cafes, specialty restaurants, hair salons, ice cream shops, a Town Hall, Post Office, and even a Cinema. But Celebration is more than shops, condos and homes for sale. It's also a fascinating place to live and enjoy.