Sacks Realty Group Inc.'s Guaranteed
Sales Program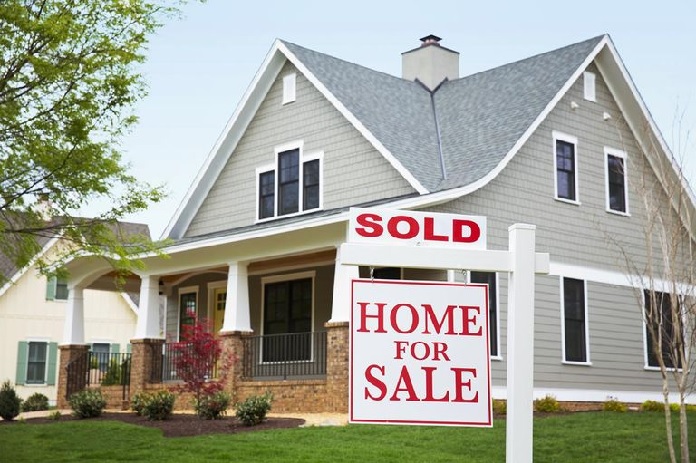 Are You Ready To Sell Your Disney Orlando Florida Home Now ?
Lets Get Started Today!!
We are confident that our Guaranteed Sales Program will create results that will meet your real estate needs.
Our Guarantee is based on sound business practices and proven methods that create success - Your House Is SOLD!!
We will share with you our 7 step program that will result in your home being sold in the fastest time and for the highest $ amount.
---
Call us or
click here
to request more information right now: or
call us now 321.354.4057.
---
ss